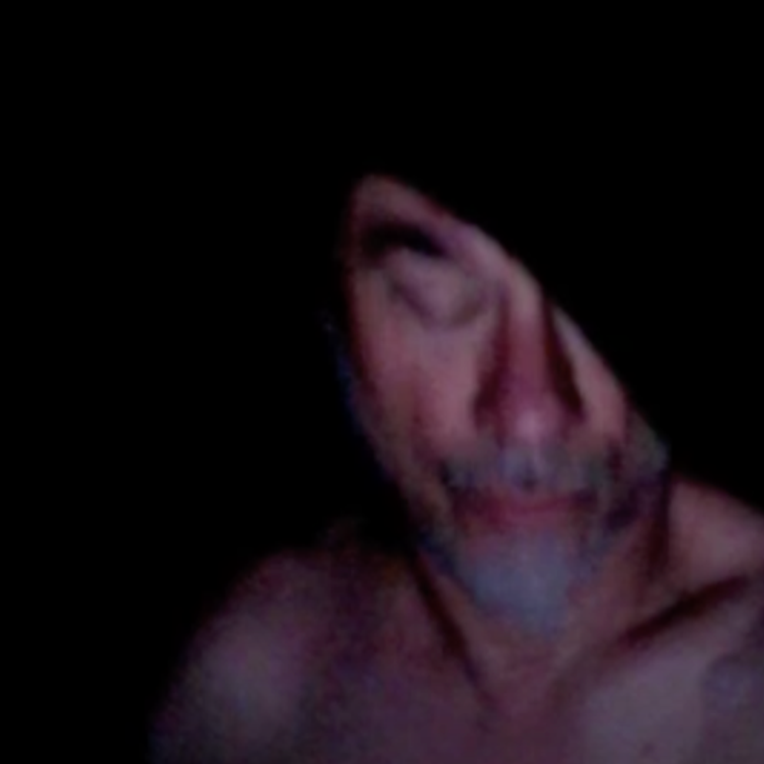 BIO
Born William Henry Rehn May 27, 1958 in Royal Oak, Michigan.  Experienced the 1960's. Wrote a song at 11 years old called "This Dog Had Rabies" which garnered some acclaim at a school talent show. Also in his 11th year, while in a band (The Youngest) with brother David on drums, was serendiptuously connected (briefly) with Eddie Kendricks (long, lean falsetto) of The Temptations.
 At 13 years joined some schoolmates forming 4 piece rock band Redd Fogg playing basements, garages and a Taft Junior High School dance.
At 15 years the whole family up and went to Liberia and Kenya in Africa for 5 months with quick visits to Upper Volta (now Burkina Faso) and Tanzania. Say what? Yep.
Went to Hawaii (Oahu, Maui) at 21 yrs (sailed back) then returned to Detroit forming Nickel Romeo with 3 fellow Detroiters in 1981. Played many a show at Lilli's. Alas.
Moved to Los Angeles at 29 yrs in Oct '87. Played in rock band Boom Room with former Nickel Romeo members.
Released a solo cd in 2003 called Shooting the Sun by STS. Two songs from the cd (Prom Nite 1958 and Quter Space received some attention in Europe.
2006 - 2013 played (in fits and starts)  with some chaps from S.F. Valley in a contentiously named combo Semi Trailer.  Also has performed  many a solo open mic night.
After chasing his own tail for eons William a.k.a. Pari Thrush purchased some recording software and now records music in house.